Home

/

Nozzles

/

H200 nozzle; spherical; 2 exits; 30°; Ø0.30mm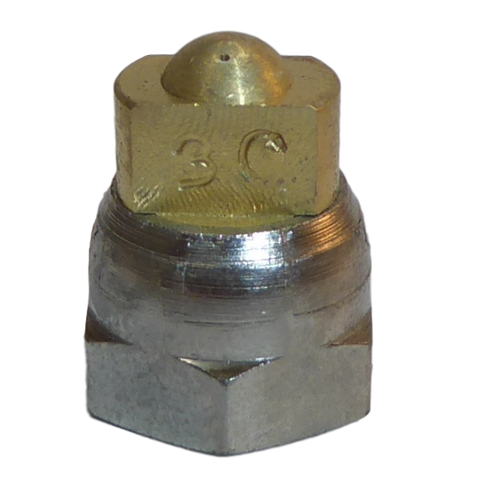 H200 nozzle; spherical; 2 exits; 30°; Ø0.30mm
Description
Description
Nordson® compatible P/N: 238506
These are the standard nozzles used on all MS, ME and LP style guns.
They are also suitable for Nordson Classic Blue, H-200, Solid Blue and ME modules.
The Valco Melton nozzles are machined from a brass body and have a stainless insert.
The inserts are formed from medical grade polished capillary tube which provides the highest quality channel from which the adhesive can be extruded.
These nozzles will provide a straight, consistent and accurate adhesive bead.